How to play Biz Battle Royale
Instructions
|
Ingame Navigation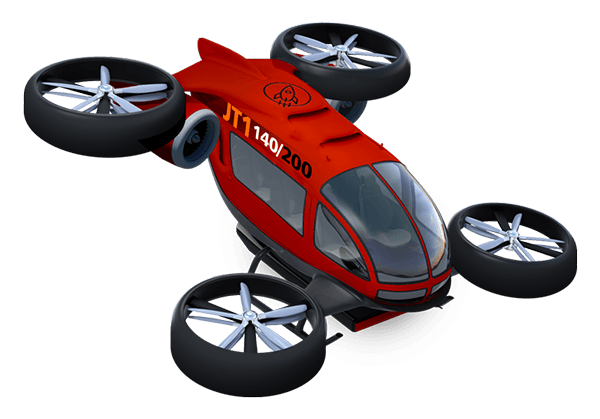 BizBattle Royale is an online business game in which you must successfully manage a global enterprise or risk being taken over by a hostile competitor! Do you think you have what it takes to run this high-tech company? There are complex decisions to be made and competitors waiting to take your business over. BizBattle Royale will put your business and playing skills to the test.
In this rapid moving, reality driven business game, you will:
- Compete in real time against live participants
- Manage a global high-tech manufacturing business
- Learn business decision skills
BizBattle Royale combines the energy and excitement of "battle royale-style" online games with the highly competitive nature of running a global manufacturer. Your ability to make strong management decisions will create opportunities to acquire your competitors in a winner-takes-all battle. Earn market supremacy by applying your business knowledge. But, if you fail in your decision making, you will face a hostile takeover and be out of business.
Successful play in BizBattle Royale immerses players in a range of business decision-making skills, including:
- Cash Flow Management
- R&D and Innovation
- Technology Investment
- Product Development and Product Launches
- Marketing
- Finance: Share issuance, Bank loans
- Outsourcing and Partnerships
Business is a tough world. Will you survive? Can your business come out on top?
---
Game Instructions:
↑
In-Game Navigation Instructions:
↑
Moving between Menus
There are a total of 6 menus, 1 of which is information-only, with decisions being dispersed over the remaining 5 menus. You may navigate between menus either by swiping side to side or selecting the desired menu by clicking one of the 6 icons at the bottom.
Timer
The timer shows you the rest time of the period; you will be transferred automatically into the next period when the timer runs out. Click the "Ready"-Button on top manually when you are ready with your round decisions to proceed to the next period.
Information Shown Across All Menus:
The number of decision quarters completed, the company's latest share price, its credit rating, and investment budget are shown.
---
---
---
---
---
---