FAQs
BizBattleRoyale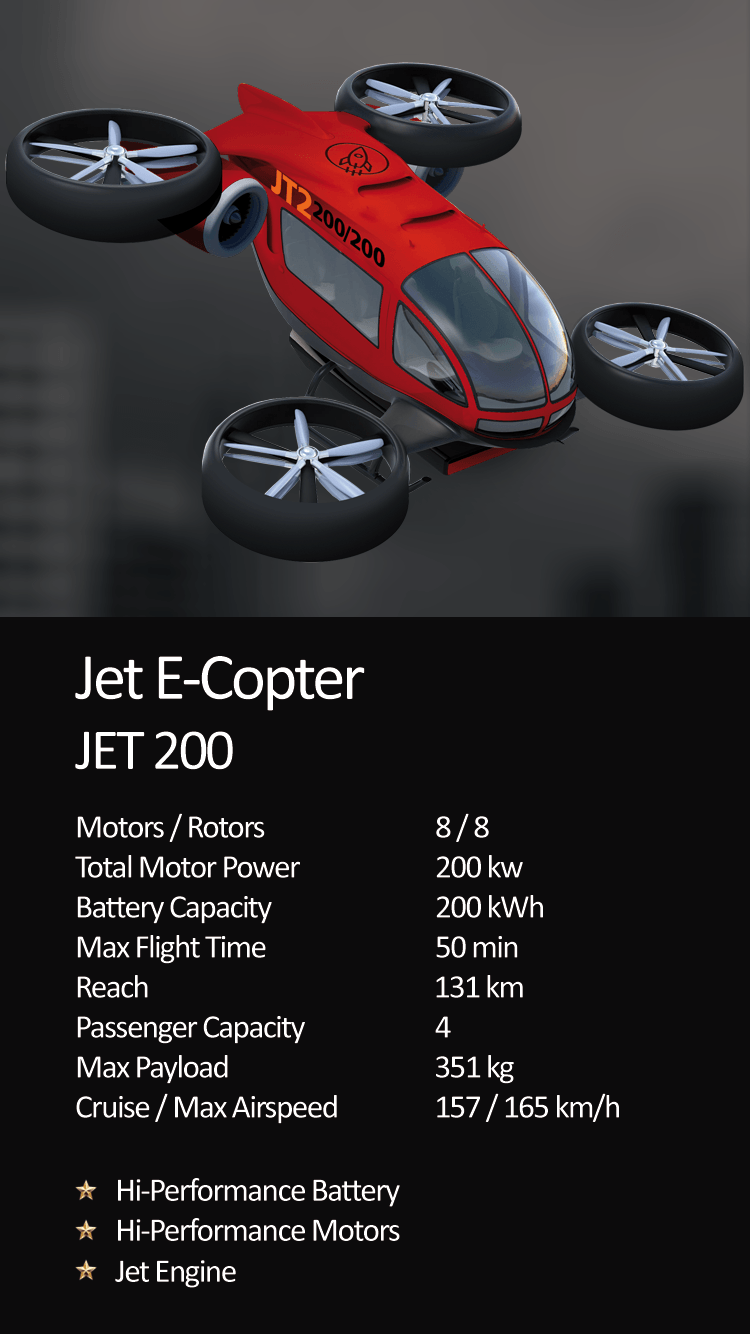 Where can I download BizBattleRoyale?
You can download in the following places:
iOS:
IOS App Store
Android:
Google Play Store
How can i play
You can either play a single player game against virtual competitors or multiplayer against 2 or 4 components.
I have startet a multiplayer game, but nothing happens?
The game starts as soon as the necessary number of players is reached. This can take a few minutes.
How much does it costs to play BizBattleRoyale?
The game is completely free. You will receive credit points on registration, as well as in multiplayer games, depending on the result achieved. Creditpoints allow you to buy investment cards at the Cards Store.
I'm having a technical game issue, what should I do?
Please contact us under
support@bizbattleroyale.com
Will BizBattle Royale be pay-to-win?
No. We will not sell items that give a competitive advantage. Card packs are randomly assembled upon purchase. Each player has the same chances for good cards. Even without playing investment cards you are able to play and to win (although it will be harder to win).
Can i change the avatar?
Yes, you can change it in the options menu.
Game Tips:
The Scale Factor is the ratio of the unit capacity of all products to the number of factory units. The higher the scale factor, the more effectively you are utilizing your deployed factory capacity.
Units Produced is the ultimate determinant of sales, and hence revenue.
Overhead % gives you an indication if you are benefitting from scale economy or not. Your goal should be to produce two products at the maximum 4 unit capacity to minimize overhead %, at any given time.
You should stop Production of a product if its days of inventory continues to consistently rise, despite reducing price and/or spending on marketing campaigns. You should resume only after you have cleared sufficient inventory.
You should Expand Production of a product if it is consistenly operating at minimum days of inventory and you are not already operating at 4x capacity, which is the maximum.
You should downsize Production of a product if it is struggling to sell and you want to free up a factory for another product that shows growth promise.
Take stock of the number of factories being utilized, idle and under construction. Among the utilized factories, ensure that you are maximizing your chances of benefitting from scale economies.
Consider building an additional factory 2 quarters in advance of when you intend to launch a new product and/or expand an existing product and do not want to swap out existing products from factories to do so.
Units Inventory shows you how many units will be available for selling in the next quarter, so you can plan your production units accordingly.
Market share shows how attractive your products are to customers, compared to what competitors have to offer.
Only the three companies with the lowest share price will be offered for takeover.
You do not have to take all the card slots in the course of a game. And it is smart to keep the card slots open for as long as possible!
You should consider launching a new product when your existing products have reached their maximum revenue potential and are operating at the maximum scale possible, with no further revenue growth possible.
You should consider launching a new product at least one of your existing products is starting to lose money and not selling despite price reductions or responding to marketing campaigns.
Ensure that you have at least 1 idle factory available 2 quarters ahead of when you intend to launch the product and that you have made the required competitive investment at least 2 quarters in advance of when you to intend to launch.
Issue Shares if you need capital budget for investments and if your existing WACC is greater than 8%, which is the owner's expectation of return on equity invested.