Battle Royale for Business
Your Mission - Kill the Competition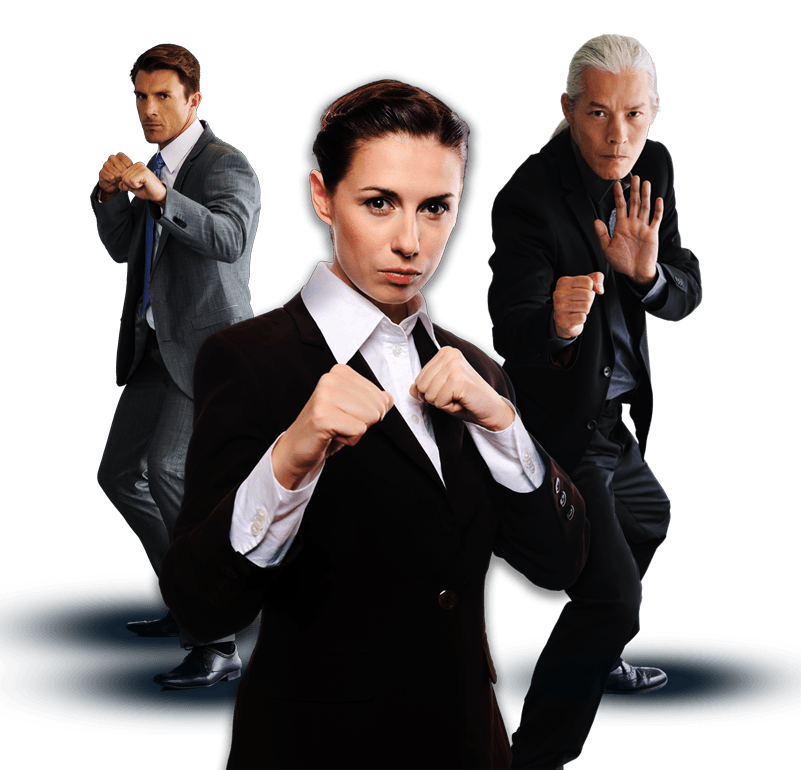 A new smartphone game in the Battle Royale genre, with players competing to run businesses in real time and acquire all market competitors. A large number of players enter a competition with the objective of being the last company in business at the end of the session. BizBattle Royale offers the unique setting of corporate business as its environment – building companies and markets, launching products, and initiating aggressive company takeovers in a winner-takes-all battle for market supremacy.
BizBattle Royale is a freemium product in which players enter competitions for free and are later offered options to upgrade on payment of a small fee. Players who succeed in each round are awarded credits for further playing advancement up the high score lists. What makes this game unique in the mass-user smartphone game market is the realistic business environment. Most battle games are "shooter" style events. BizBattle Royale offers a fun business challenge: use your innate business skills to overcome all competitors or risk takeover of your company. Winners must be quick and business-smart. Tournaments begin instantaneously according to demand. Players can participate from anywhere on the planet, 24/7. Winners earn extra credits and - later on - cash prizes.
BizBattle Royale is the latest offering from the IndustryMasters expert developer team. An unusual take on the battle royale game format, engaging players in a global business competition to build their own corporate empires through exciting product launches and business takeovers. BizBattle Royale appeals to 18-50 year olds who are either committed gamers who like a complex challenge and "business strategy gamers" who will appreciate the more educational approach of this game.
The game will challenge players to build modern products and production plants in a future business market; decide on pricing and marketing campaigns; and build strategies to beat competitors. Engagement features include published high-score lists, career level advances, available personalized features such as a customized company name, brand logo, and profiles, and social media-sharing features. BizBattle Royale is accessible on all mobile devices.
For Press releases: Download the
Press Kit
.
The Game was developed by IndustryMasters
IndustryMasters is a technology leader in the corporate education market, with a team and client-base which are globally located. The current range of professional offerings helps large and small organizations develop their leaders through the use of online, web-based business simulations to tackle major business challenges. From an original heritage in MMOG online business games (IndustryPlayer), IndustryMasters has developed over the past 10 years to become a trusted partner in the professional business education sector.
Website:
www.industrymasters.com
Twitter:
@industrymasters
Email:
sales@industrymasters.com